Want to visit? here is our hypergrid link: http://hg.ansjelagrid.com:28002/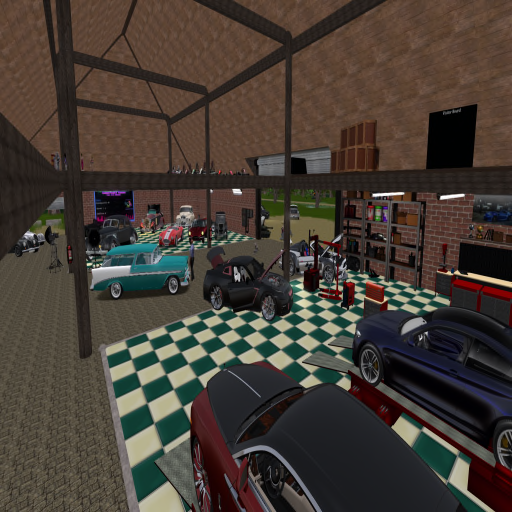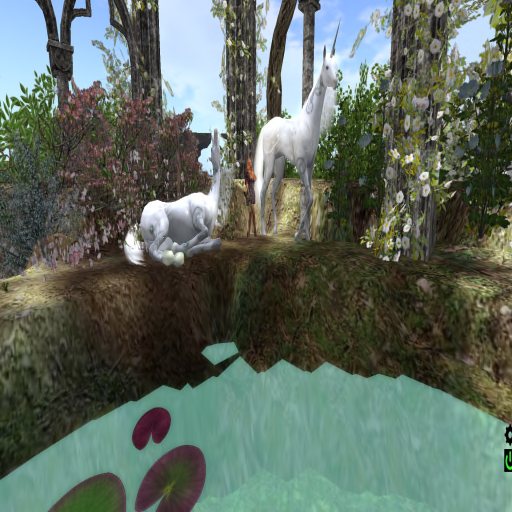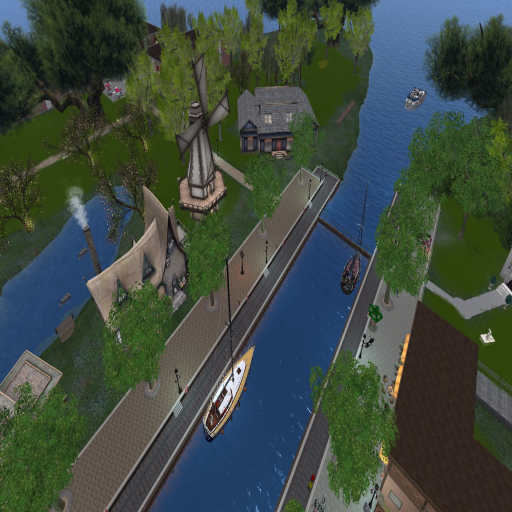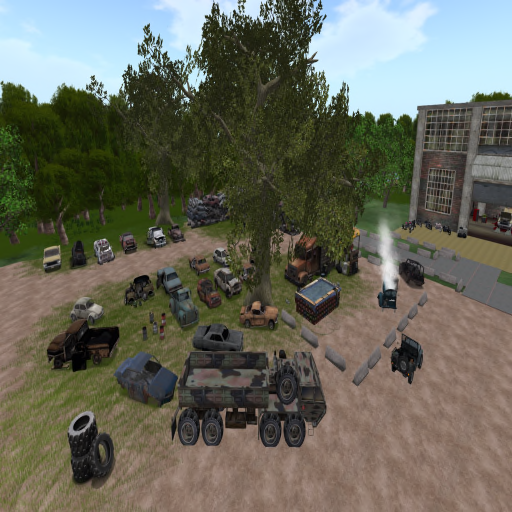 Two friends combined together creating our grid.
Meeting your soulmate can be a friendship forever. For years we have been in virtual worlds, and as many we started in sl. Followed by inworldz and others. Finally we decided it was time to do it our way!
Open culture, approachable, helpfull, having fun and most of all create your dream. As we say:
Leave the past in the past, Create your future!

Welcome to Ansjelagrid, nice to meet you.